FreshBooks  - what is it?
If you are a service-oriented business, FreshBooks is made for you. If you are a designer, a marketing agency, a plumber, a IT professional, a lawyer, an architect, a web professional - if you add value to your clients by putting your time and expertise to work on other people's problems - FreshBooks is made especially for you.

We continue to uphold our long-standing tradition of providing exceptional customer service and building a product that helps you save time. Because we know you started your own business to pursue your passion and serve your customers - not to learn accounting.
---
How does FreshBooks works with Chat Agents
Upon completion of a chat on your site, a new chat lead is added by our Chat Agents with all contact information, a brief chat summary, and the chat transcript.

With this FreshBooks - Chat Agents integration, these lead details are automatically added as a new lead in your FreshBooks account.
When a chat visitor returns to your site and provides more information, a new chat summary is added along with the new chat transcript from Chat Agents. These lead details are also automatically updated in FreshBooks.
---
How to integrate FreshBooks with Chat Agents
To integrate FreshBooks with Chat Agents, first, log into your FreshBooks account at https://secure.freshbooks.com/login/.

Stay logged in , as it is needed for integration.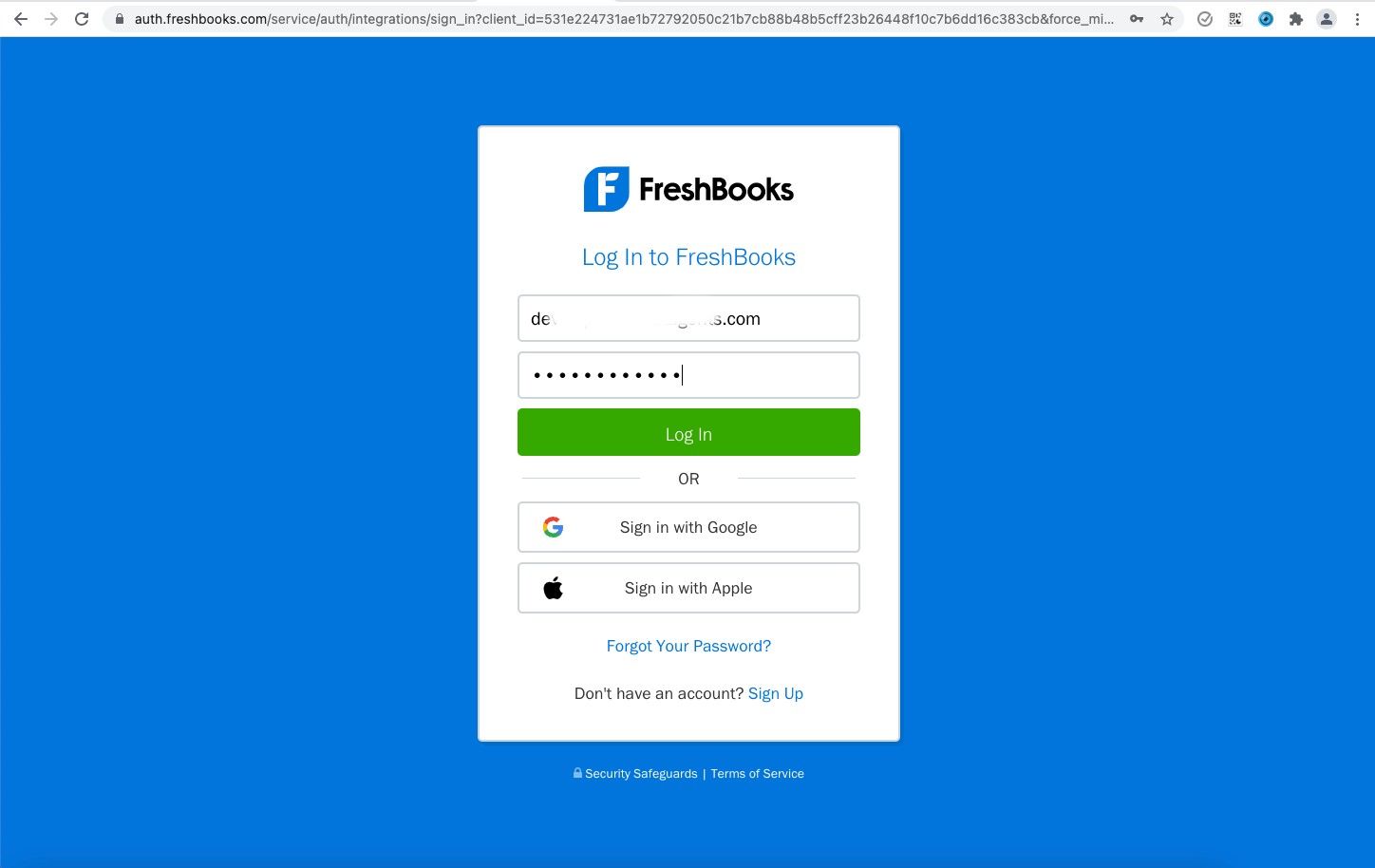 If you do not already have a FreshBooks account, you can create one at https://www.freshbooks.com/signup
---
Now log in to the integration page of your Chat Agents account.

To do this, go to https://my.chatagents.com/ in your Chat Agents dashboard and go to "Integrations" which should open https://my.chatagents.com/integrations.

Search for FreshBooks and enable the "Edit" button on the right hand side.

You will then see the Chat Agents - FreshBooks Integration page.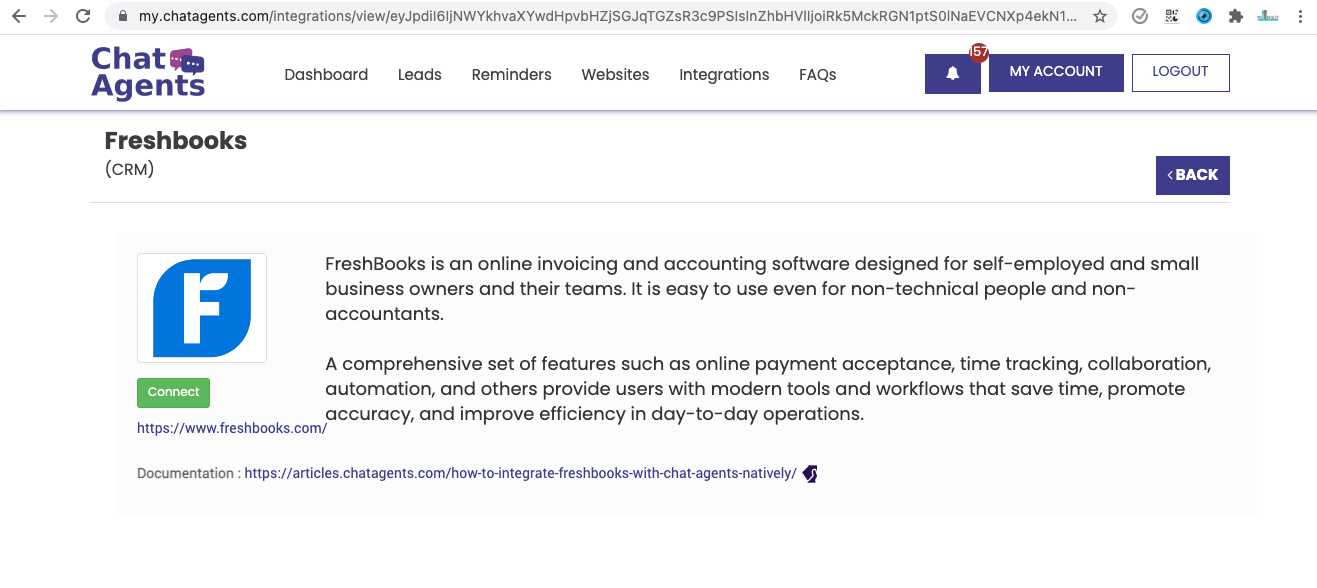 ---
Click on "Connect", which will open a popup modal which will ask your permission to connect to Chat Agents .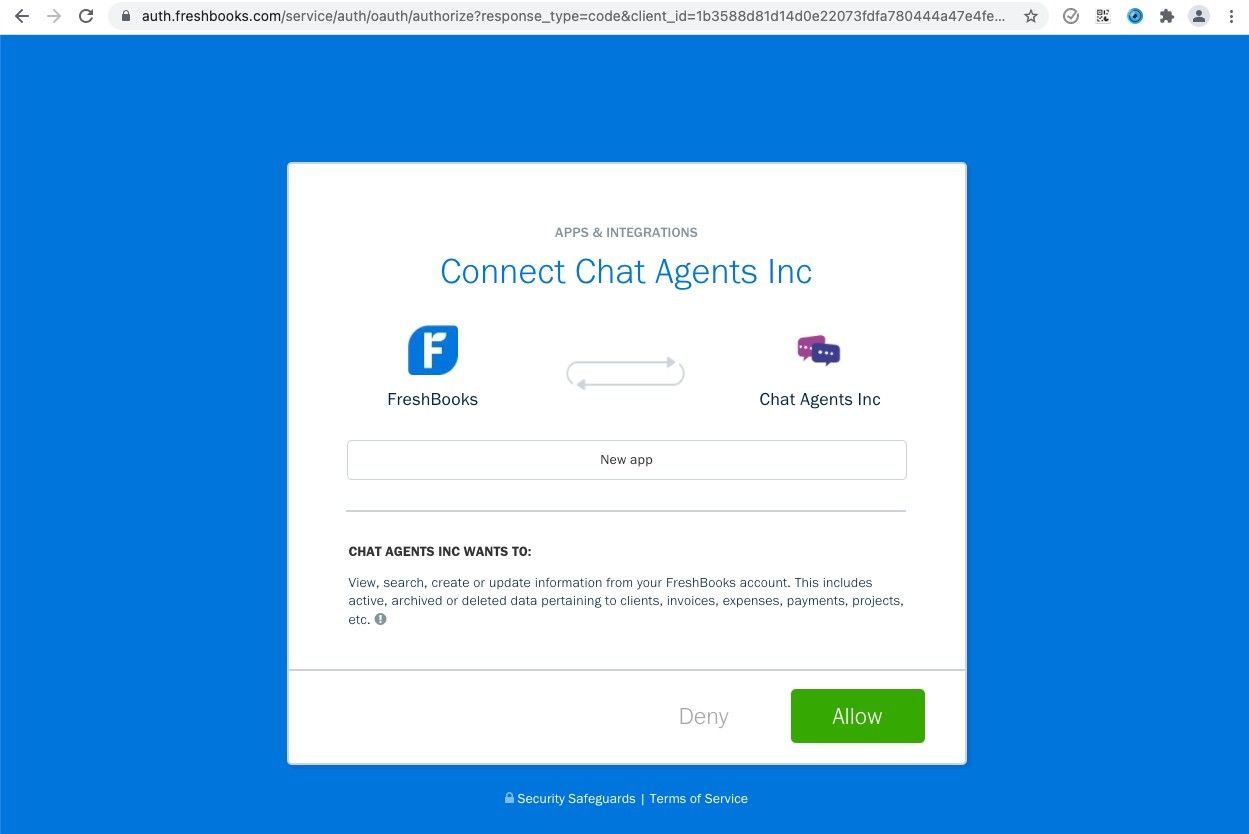 Click ¨Allow¨.
That's it.

If everything is correct and no error message is displayed, your Chat Agents and FreshBooks are integrated.
---
Whenever our chat agents add new chat leads in our system, you will see it in our CRM and receive a notification via text, email and through our apps.

With this integration, you will also see the same lead details with associated notes and chat transcripts automatically and instantly added to your FreshBooks account.

This saves you from manually re-entering all the chat lead details into your FreshBooks account.
---
Lead details are added in your Chat Agents CRM.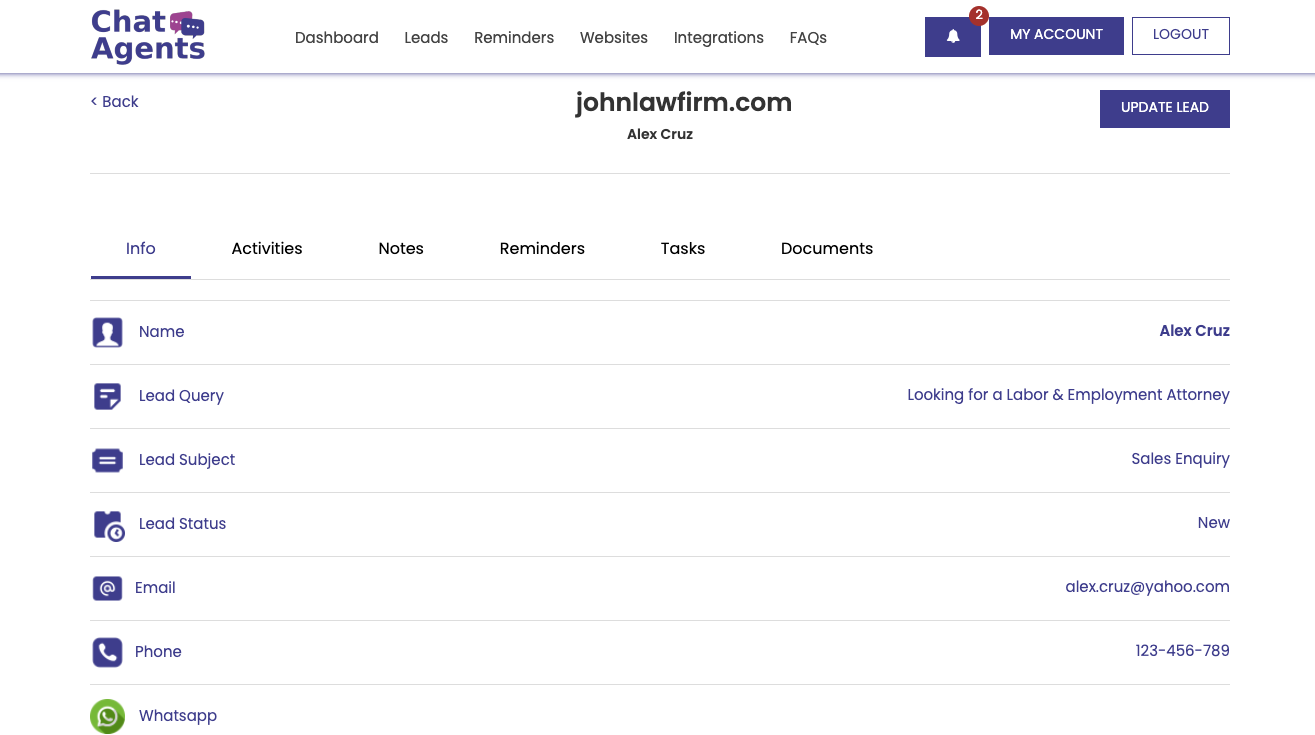 ---
Chat transcripts are also added in your  Chat Agents CRM.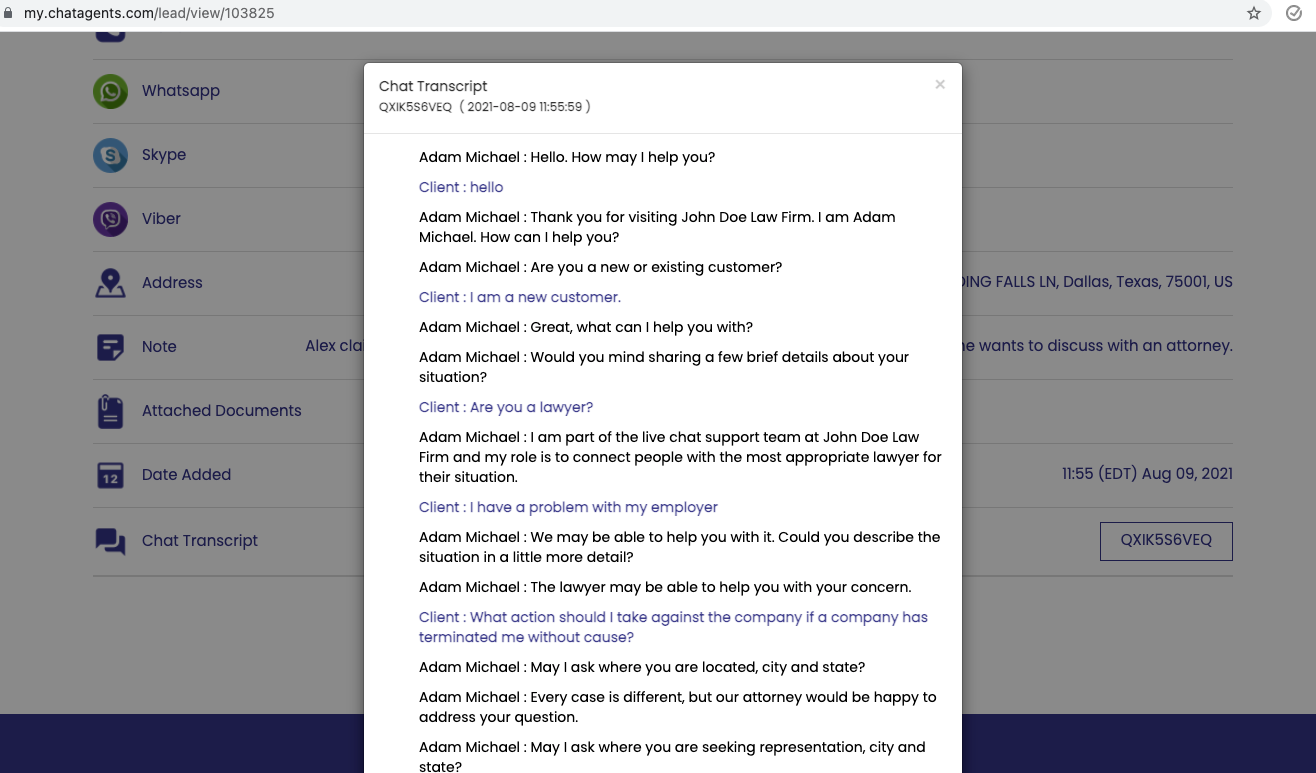 ---
The same lead is also visible in your FreshBooks account,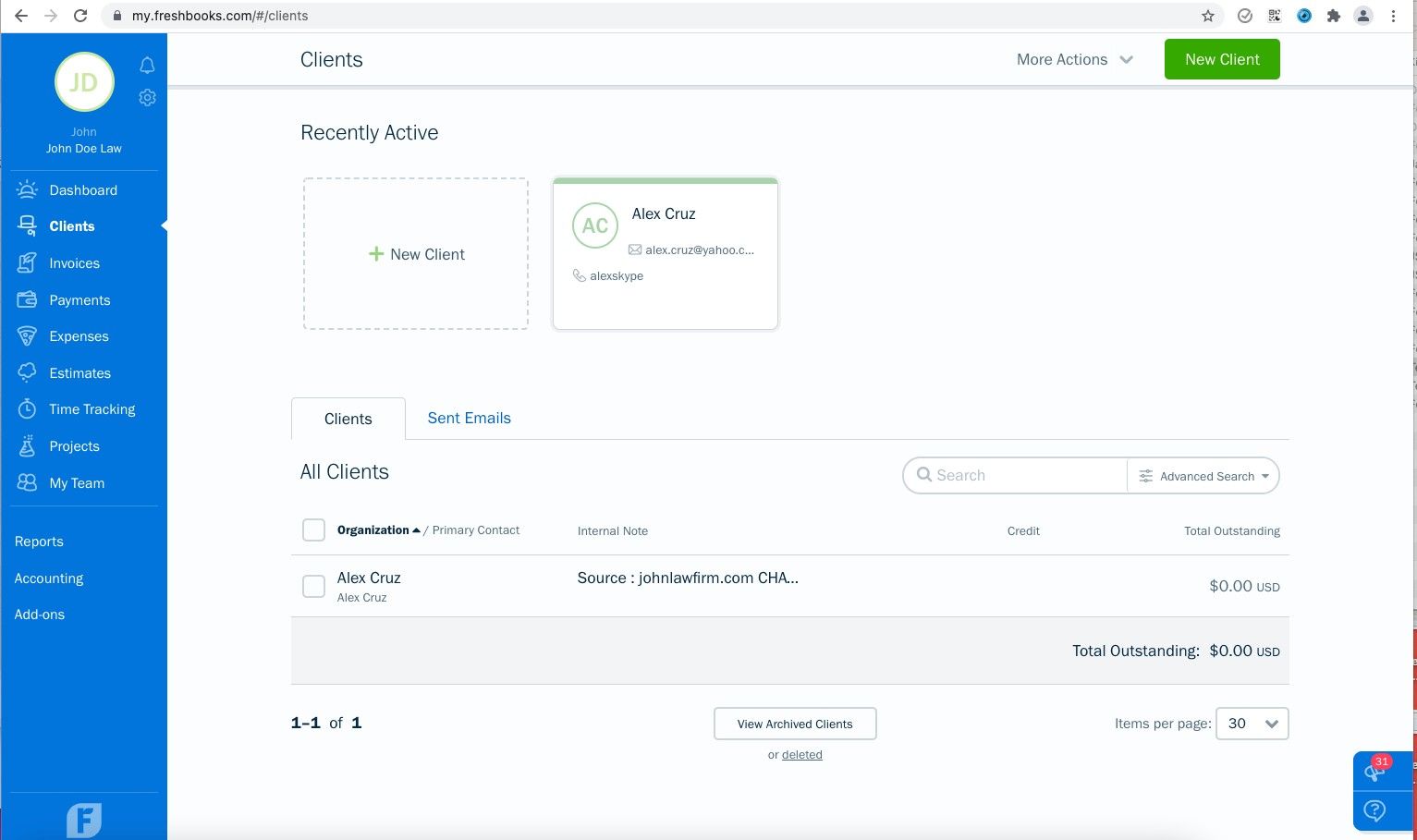 ---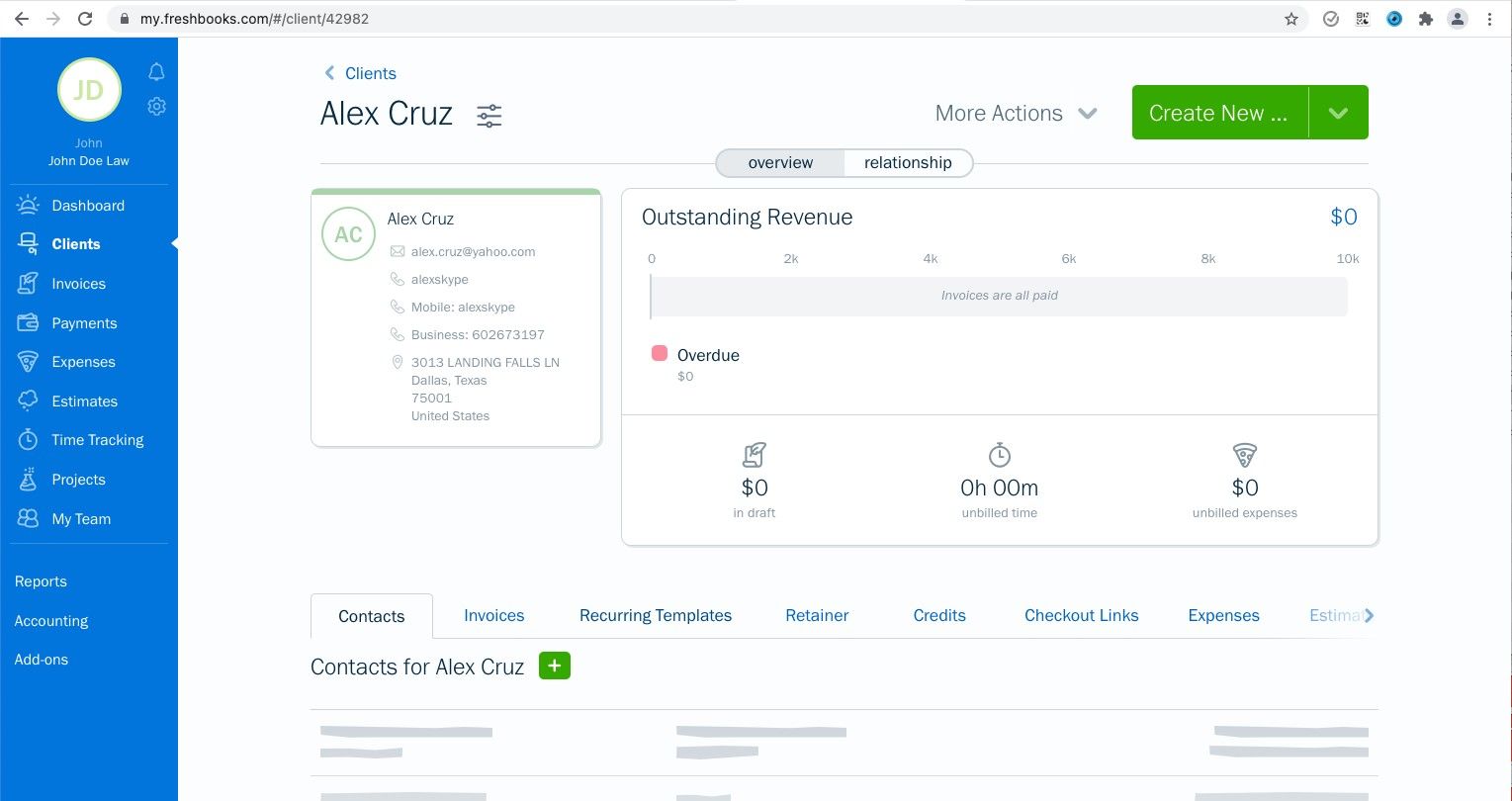 ---
Along with the chat summary and chat transcript, both of which are added as ¨relationship¨ to the lead in your FreshBooks account.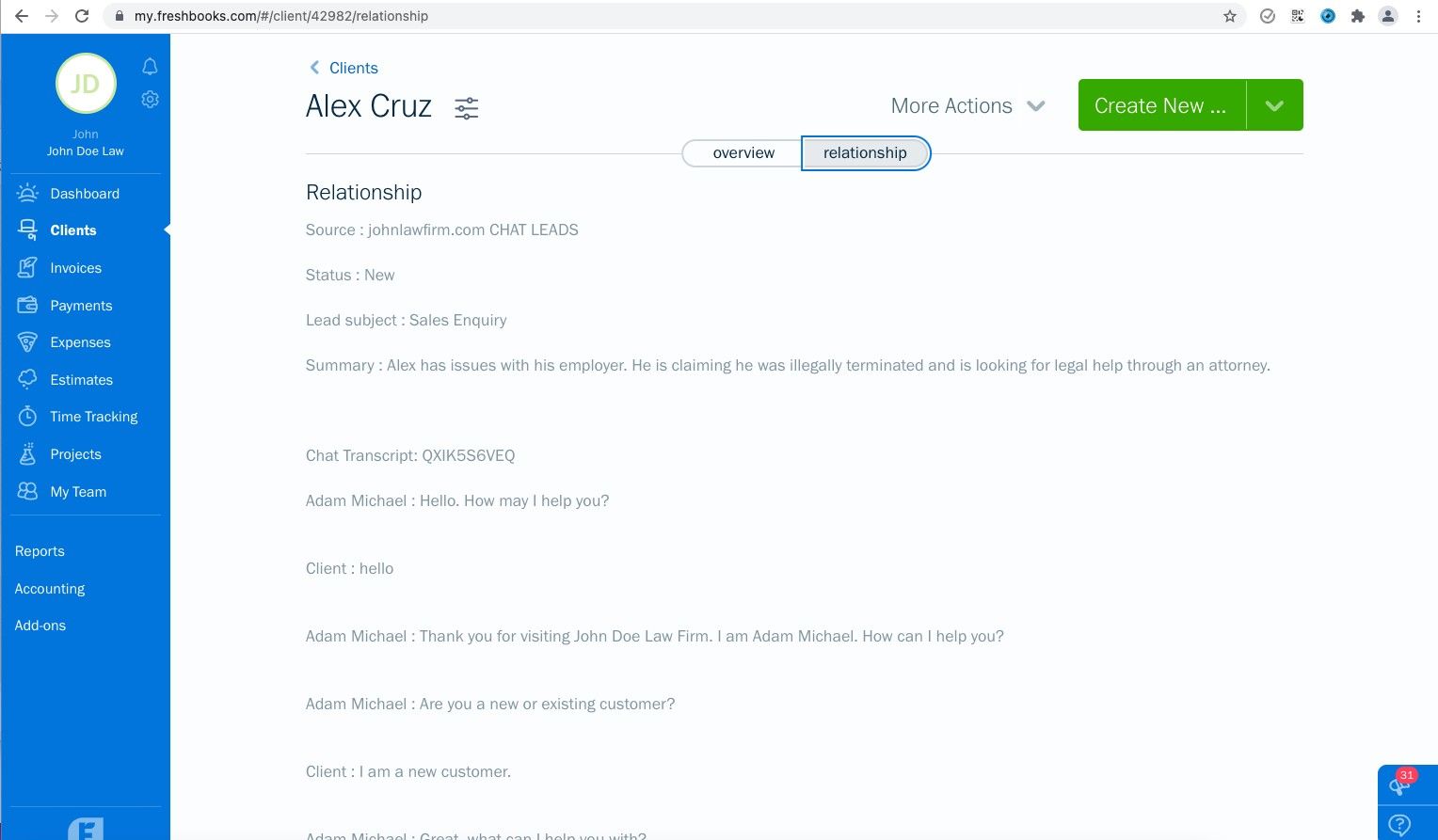 If you have any questions or need help integrating FreshBooks or other apps with your Chat Agents account, please contact us through the help section on your Chat Agents dashboard - we will be happy to do it for you, at no additional cost.