Filevine - what is it?
Filevine is case management software designed for and inspired by real lawyers. A full-featured suite of tools, it's ready to manage every part of a moving case. Assign tasks, upload files or images, monitor staff productivity, and communicate with your client directly from within their case file.
How to get started with Filevine & Chatagents.com.
Among the various features Filevine offers, ChatAgents can help you schedule appointments and fill out web intake forms for your clients on your behalf.
If you do not have a Filevine account yet, schedule a demo at https://www.filevine.com/demo-request/.
Once you are a Filevine user, you can login at https://www.filevine.com.
---
How can I allow ChatAgents to complete web intake forms on behalf of my clients with Filevine?
ChataAgents can ask your leads pre-qualifying questions and once qualified, fill out the web intake form. You can create a intake form using Gravity Forms, Typeform, Jotform, or Google Forms and integrate it with Zapier.
Once you have the link to the form, share it with us and we can fill out the web intake form on your clients' behalf.
---
How can I allow ChatAgents to schedule appointments on behalf of my clients using FileVine?
ChatAgents cannot use Filevine directly to schedule appointments, but there is a solution. Filevine integrates with Google Calendar and Office 365. You can create a free Calendly account at https://www.calendly.com and connect it to your Google/ office365 calendar.
Once this is done, provide us with your Calendly link and we can schedule appointments for your clients.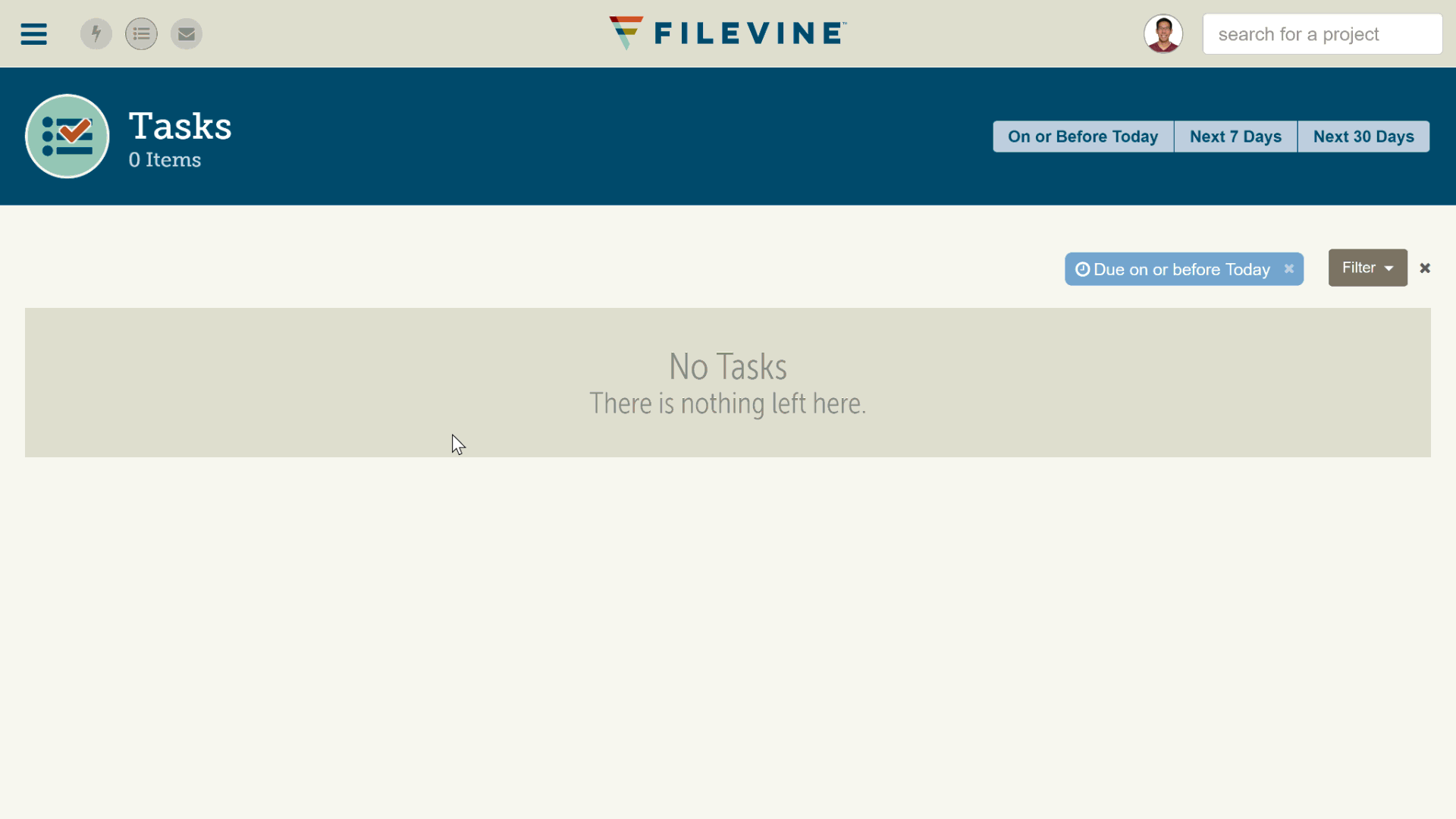 ---
How to send your scheduling and web intake form links to Chatagents.com
Please share your booking calendar link by logging into the integration page of your Chat Agents account. To do this, go to https://my.chatagents.com/ in your Chat Agents dashboard and go to "Integrations" which should open https://my.chatagents.com/integrations.

Look for Filevine and check the "Activate" box.
Then click on the "Help Icon" next to activate and a form should open.
Paste the link you copied from Filevine and any messages or special instructions you want to send to our chat agents into this form.
Once you do this, our support team will set it up, usually within 24 hours. Once set up, our chat agents can now start scheduling appointments, either by sharing the link with chat visitors so they can book an appointment with you, or by asking for the details and scheduling your appointment for them.
If you have any questions or need help integrating Filevine or other apps with your Chat Agents account, please contact us through the help section on your Chat Agents dashboard - we will be happy to do it for you, at no additional cost.